We Preserve Your Photo
Memories
Photo Organizing ★ Scanning ★ Photo Restoration ★ Media Conversion
Celebration Slide Shows and Movie Projects ★ Photo Gifts
0
Hours of Media Converted
Welcome
to Gold Star Photo Solutions
Gold Star Photo Solutions was created out of an interest in preserving the past for the future.
As photo organizing professionals, our mission is clear – to provide you, our customers, with the best solutions for preserving and sharing your photographic memories. Whether your media is photographs, movies, negatives or slides - we are here to help.
our services
What We Offer
Coaching
We can help you to design the photo album of your dreams, organize and scan your own family photos, learn about Cloud storage options to save your precious photo memories and more. We also offer computer and software consultation. Contact us to set up a coaching session.
who we are
Meet Our Team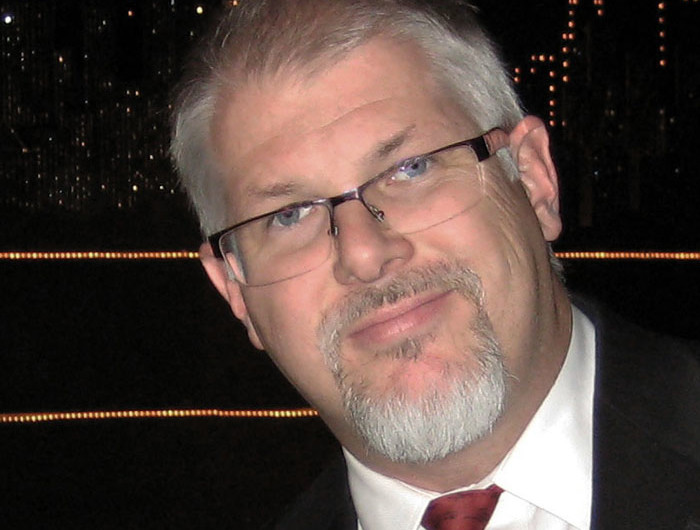 Co-Owner, Production Specialist, and Consultations
My interest in photos and photography began at an early age. In high school, I was the yearbook editor two years in a row. During college, I worked as a…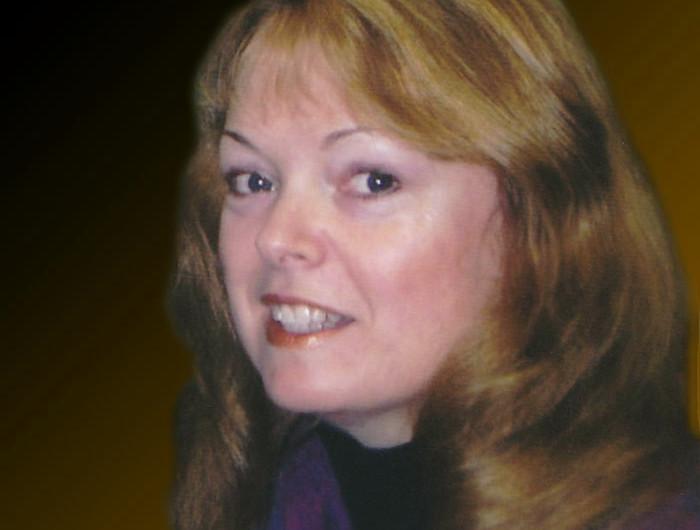 Co-owner, Admin, Marketing, Design, Blogging
I grew up with a grandmother who loved photography. Wherever we traveled; whatever event we attended; whoever was getting married, graduating, or having a birthday; my grandmother would be there…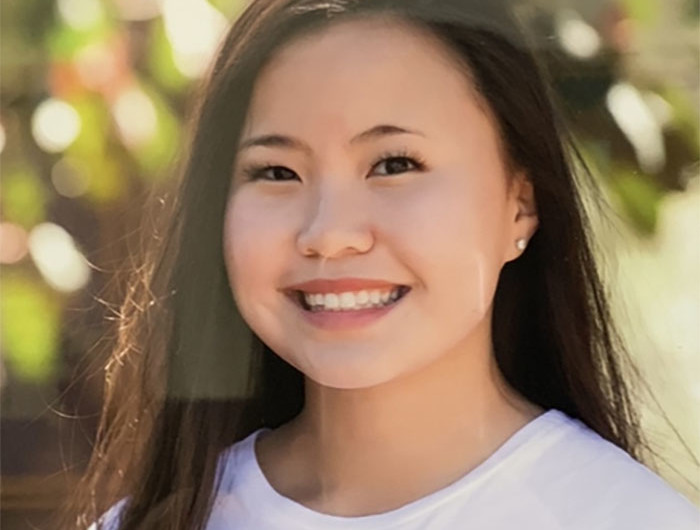 Guest Blogger, Social Media Management
As a guest blogger for Gold Star Photo Solutions, I write pieces that range from new ideas for customized photo gifts to practical storage solutions for photos and memorabilia. Being…
What
People Say
Quality customer service is extremely important to us...
I was Gold Star's first customer. I was a little nervous about having someone handle my boxes and albums of photos because some of them dated back to the early 1900s and are irreplaceable but they were extremely professional and handled my photos with care.
They scanned my photos for me, helped me figure out ways to store them so they won't deteriorate as fast and even stored them in the Cloud so I could share them with my son and other relatives. They also uploaded my photos to a digital photo frame so I could view all my photos whenever I want. I would highly recommend their services.
I discovered Gold Star Photo Solutions when I was searching for someone to scan a huge collection of my slides and negatives. They we able to scan large B&W sheet negatives from my father's collection to the odd round DISC negatives from mine. That project went so well that I used Gold Star again to convert hundreds of hours of home movies. I had Super 8 film, DV and 8mm camcorder tapes, tons of VHS, and stacks of DVDs. They are now all digitized and ready for me to watch and share over the Internet. Brett and his team have been great to work with.
Need gift ideas?
Visit our products page
Let Gold Star Photo Solutions help you create unique, customized photo gifts.
feel free to
Contact Us
(five three zero) 264-5995
9.00am - 8.00pm