our skills
and experience
Our staff merges fresh perspective with years of professional experience and skills to provide you with quality services and products.
Photo Processing & Restoration
41yrs
Video Production & Media Conversion
21yrs
who we are
Meet Our Team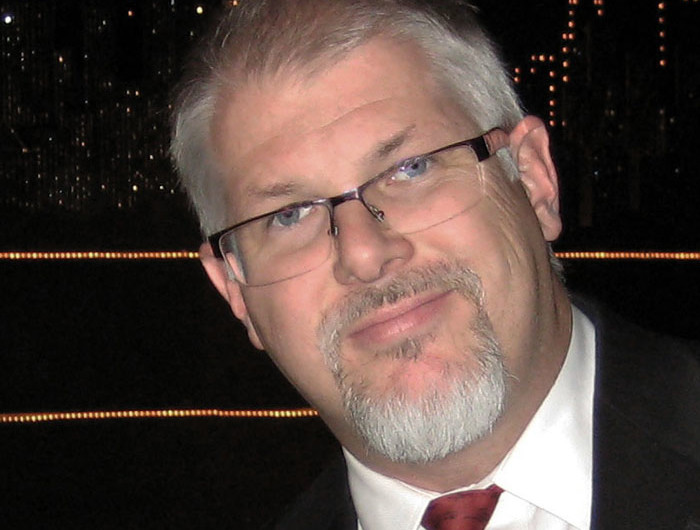 Co-Owner, Production Specialist, and Consultations
My interest in photos and photography began at an early age. In high school, I was the yearbook editor two years in a row. During college, I worked as a…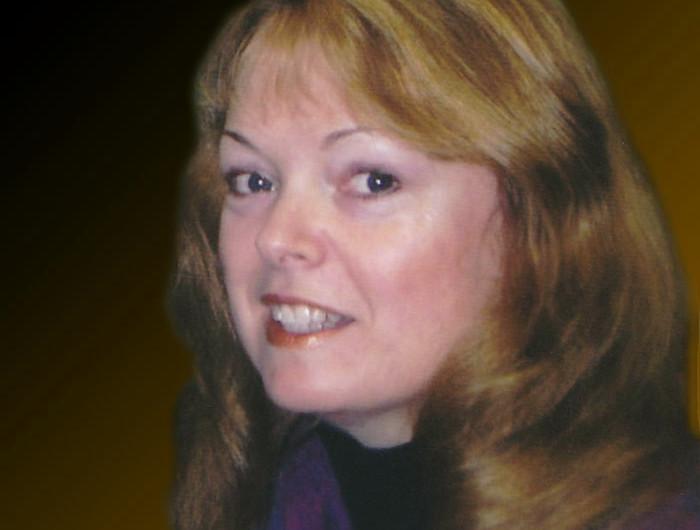 Co-owner, Admin, Marketing, Design, Blogging
I grew up with a grandmother who loved photography. Wherever we traveled; whatever event we attended; whoever was getting married, graduating, or having a birthday; my grandmother would be there…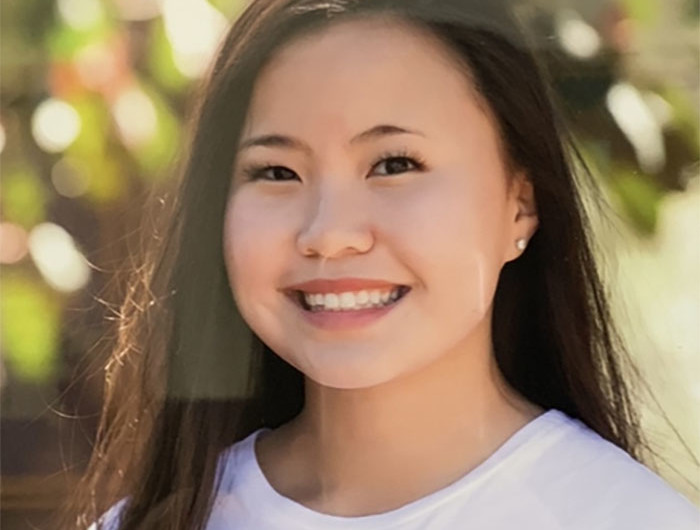 Guest Blogger, Social Media Management
As a guest blogger for Gold Star Photo Solutions, I write pieces that range from new ideas for customized photo gifts to practical storage solutions for photos and memorabilia. Being…
Questions
and answers
If you have questions about our services, products, or about your specific projects, contact us by either filling in this form or calling us at 530-264-5995. We are always here to help you.