Preserve those special events, memorable milestones, and exciting vacation moments with customized photo books. The staff of Gold Star Photo Solutions has been creating unique photo books for more than 20 years. Let us help you create high-quality, unique, customized photo books that celebrate in pictures and words those special moments in life.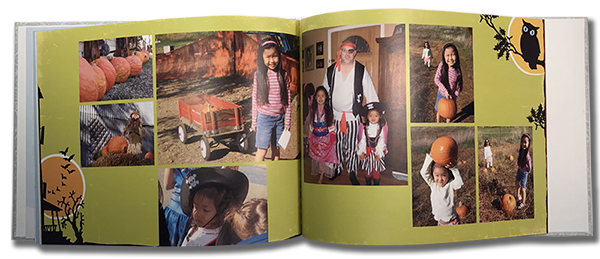 We offer:
Variety of elegant styles, sizes, and shapes of photo books
Quick and Easy Photo Uploads from phones, thumb drives, or other media
Professional Support with selection, placement, and cropping of images
Caption Writing and Story Services for personalizing your photo books
Whether you are celebrating the birth of a new baby or a golden anniversary, customized photo books make the perfect gifts and keepsakes.

For more information or to schedule a free consultation, fill in the contact form below.